What are the types of certification?
Certification of compliance is a document confirming the quality and safety of the manufactured product. There are two types of certification: voluntary and mandatory.
Mandatory certification of compliance
A procedure confirming the compliance of the manufactured product with the safety standards set by GOST standards and technical regulations adopted within the Customs Union.
List of products requiring a mandatory certificate of compliance with the requirements:
Voluntary certification
Each entrepreneur is entitled to obtain a voluntary certificate for their equipment. The availability of a voluntary certificate of compliance will make it possible for the manufacturer to have their products thoroughly tested and be completely confident in the safety of their products.
Do you want to certify your product? Submit an inquiry and we will contact you.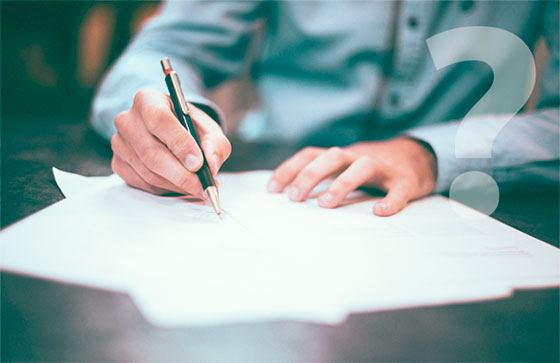 What is declaration of compliance?
Declaration of Compliance Certificate is a document by which the manufacturer, seller or contractor confirms the quality of the product and its compliance with the requirements of the technical regulations of the Customs Union.
The validity period of the declaration is set by the product manufacturer, seller or contractor, based on its intended issue term, provision of specific services or implementation term.
The declaration of compliance may be adopted in terms of a specific product or a group of homogeneous products for which uniform requirements are set, subject to confirmation.
Documents required to submit an inquiry:
– registration and incorporation documents: TIN, primary state registration number, statement from the Unified State Register of Legal Entities / Unified State Register of Individual Entrepreneurs, detail card;
– equipment passport;
– operational and design documentation, if the product is a serial one;
– a document containing estimations of the equipment and coating load;
– previously issued certificates and declarations;
– supply agreement;
– document on the initial testing of equipment
To find out the cost of services or to leave a request for certification or declaration of products, please fill in the form. Fill in the form.