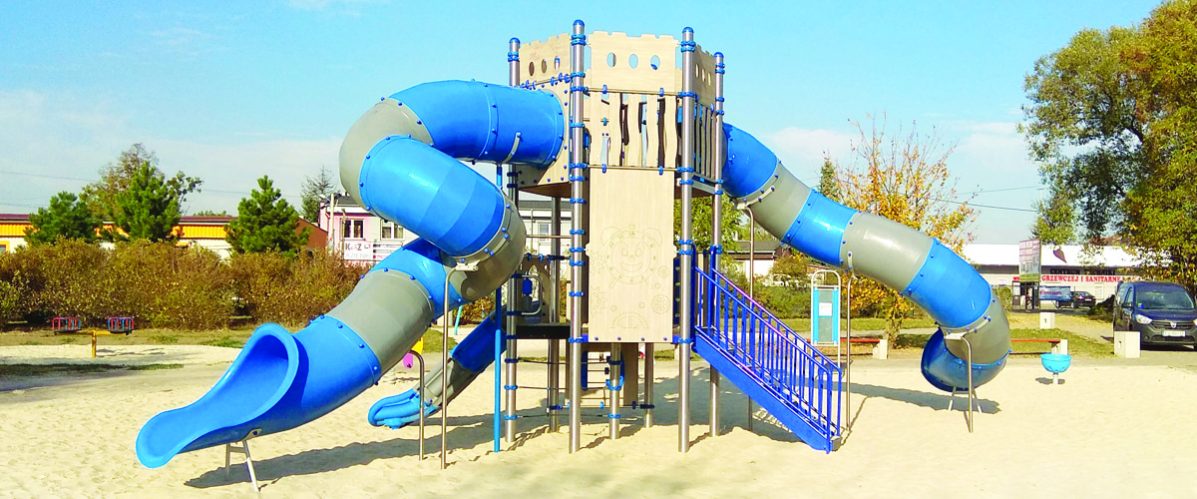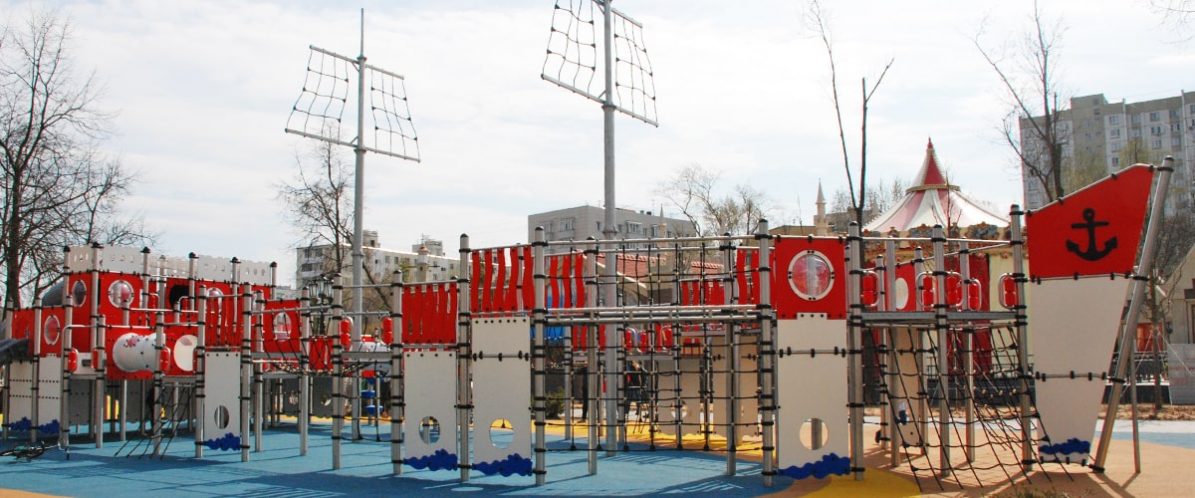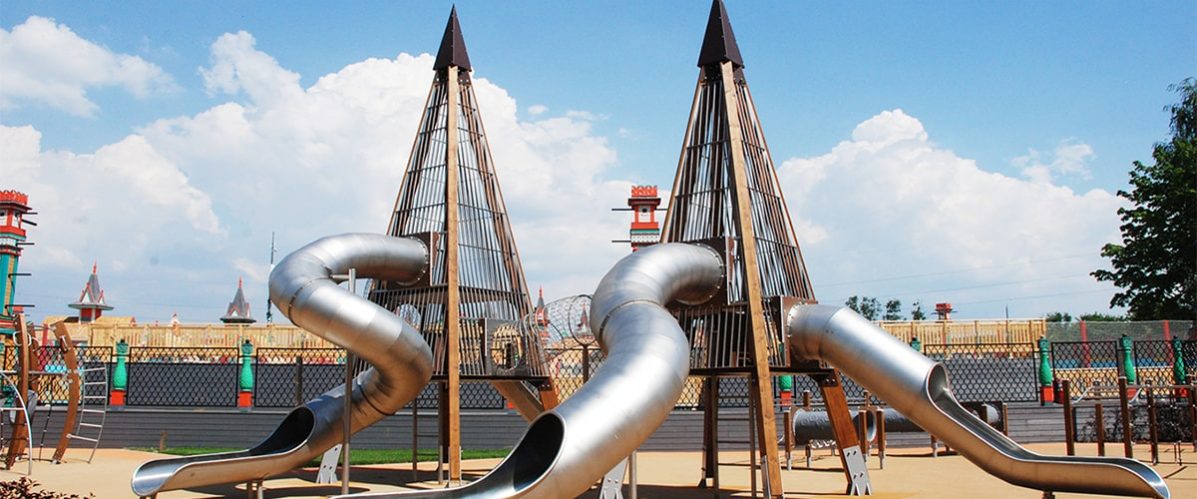 Gain Company offers its customers equipment for playgrounds and amusement parks, trampoline complexes and Workout grounds.
We work both with ready-made modules and create individual items. We select European quality playgrounds caring for children, their development, comfort and safety.
Our Company is distinguished by its professional approach, state-of-the-art design and European workmanship. Our products fully comply with the safety standards and requirements of the EAEU Technical Regulation 038/2016 and EAEU Technical Regulation 042/2017, GOST standards and other regulatory documents.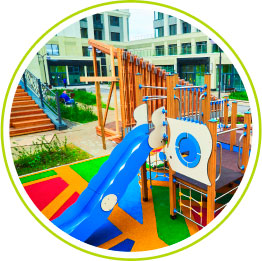 Playgrounds
We'll make your garden or recreation park more attractive for the local residents or buyers by installing a modern children's playground!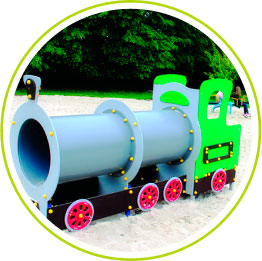 Small architectural forms
Free-standing play equipment: swings, seesaws, merry-go-rounds, etc. will successfully complete and diversify the playing environment of the urban garden or recreation park.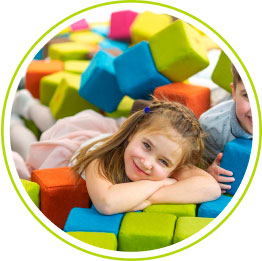 NEW! Jolly Heap magnetic blocks
Your kindergarten or school can be even better! This is a functional toy and a teaching aid that will ensure a multilateral and harmonious development of your kid.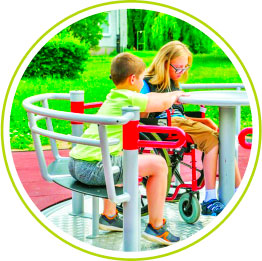 Solutions for people with disabilities
All children should be able to play together! We offer inclusive play equipment for children with disabilities.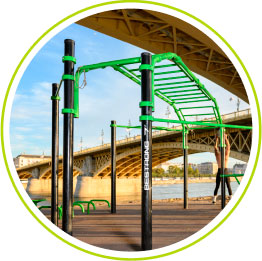 Workout sports grounds
We offer a wide range of popular workout sites for outdoor sports from the leading manufacturers.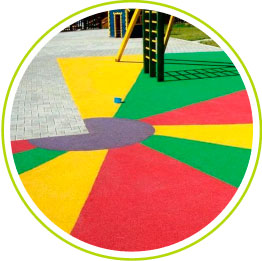 Ground coatings
Our coatings comply with the GOST and EAU standards, have a long service life and a high degree of injury prevention and are resistant to external impacts.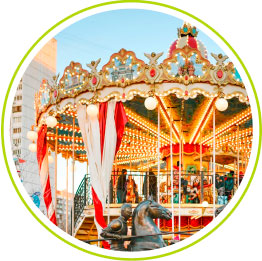 Park amusement rides
To improve urban recreation areas and parks, we offer a variety of amusement rides: merry-go-rounds, trampolines, velodromes, labyrinths and many more.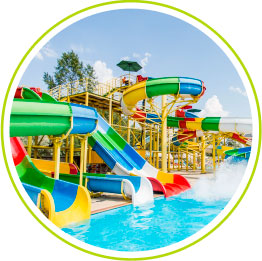 Water parks and swimming pools
A resort recreation area or a city beach with a water park, a spray ground and a children's pool will become a favorite recreation venue for visitors of all ages.
WANNA IMAGINE YOUR PARK OR GARDEN WITH A NEW GROUND?
We'll make for you a realistic 3D visualization of the project for FREE!
Just send us the name or item number of the selected equipment and a photo of the place where it is to be installed.