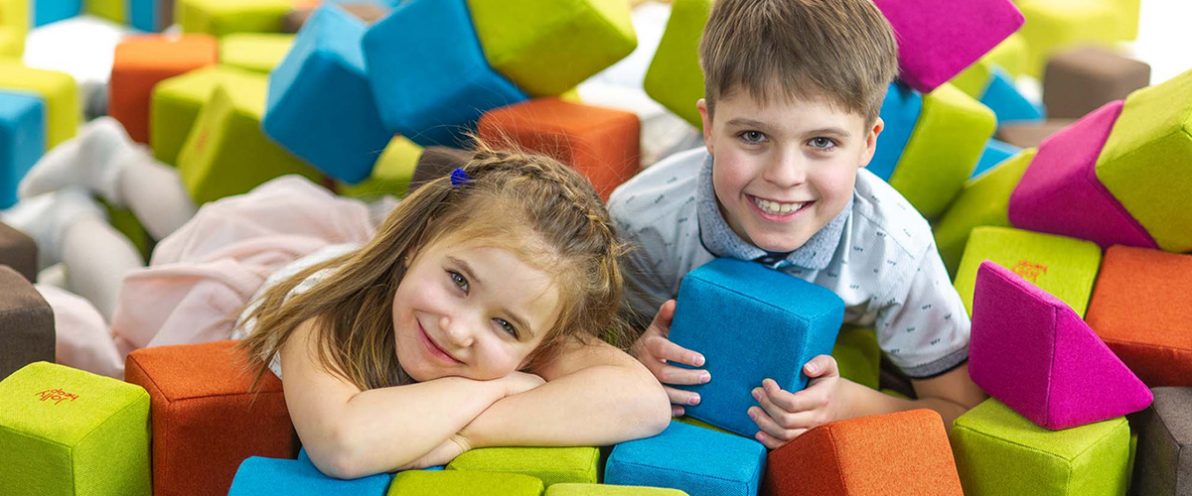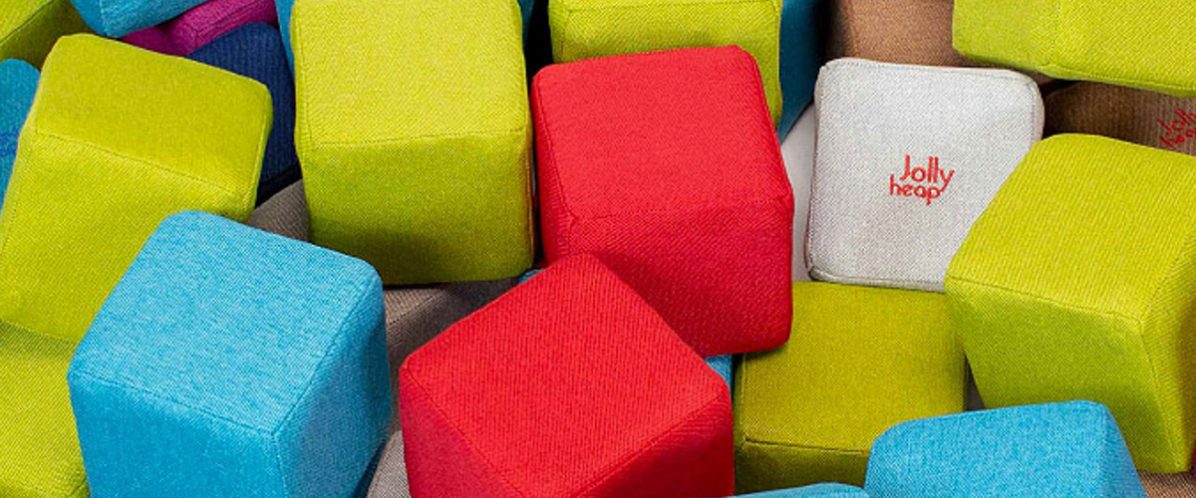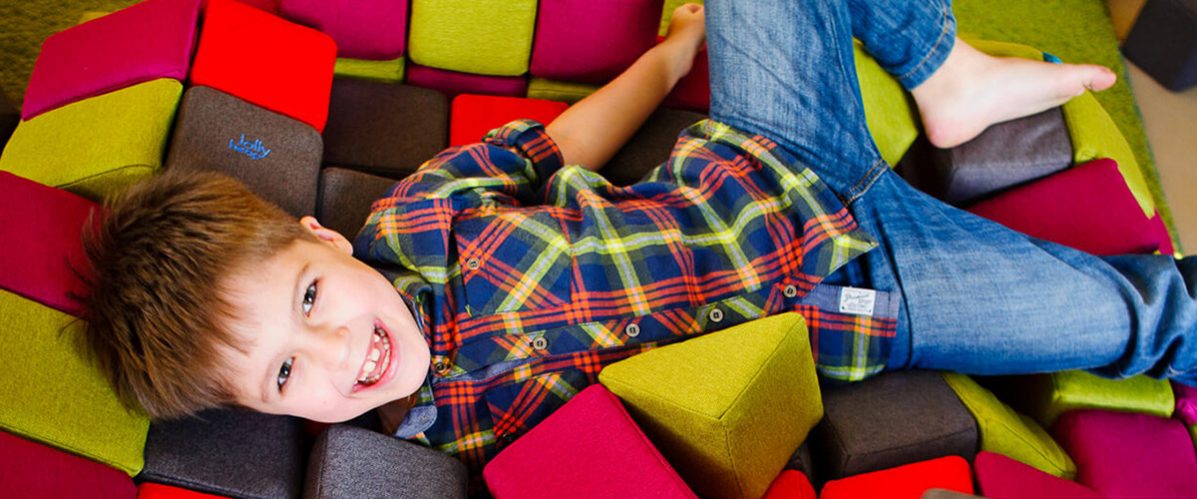 JollyHeap® magnetic blocks
An absolute novelty and a unique product!
For every child, games are a great way to explore the world in the safety and comfort of their family home!
Our JollyHeap magnetic blocks are both a wonderful multi-functional toy, and a teaching aid that will ensure your kid's multifaceted and harmonious development in the place where he/she stays most often, that is, in his/her own house.
They can appear in your kid's life as early as at the age of 2 or 3 and then, for many years, give him/her much fun and many opportunities to develop a wide range of skills, both physical, and mental and social.
JollyHeap® Magnetic Blocks are a great aid for you
in the fields below: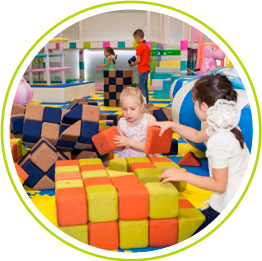 Entertainment center
Our JollyHeap® Magnetic Blocks will set new standards for wonderful original entertainment for your little clients!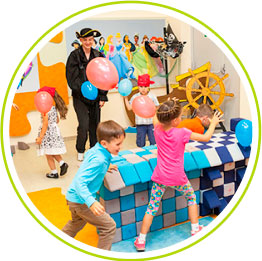 Children's animation
Magnetic Blocks can expand your options to provide your kids with great entertainment even if you have to travel somewhere. The blocks will fit well in your car.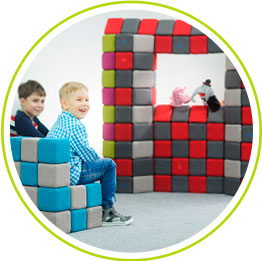 Educational institutions
Good news for you! Magnetic blocks have proven themselves well both in kindergarten and nursery, and in extended day-care groups and in integration school!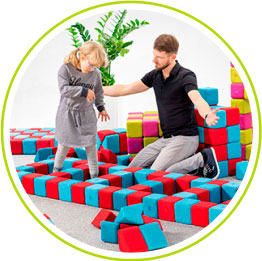 Children's physiotherapy
During therapy sessions, the atmosphere and the child's mood are of an essential importance. Our Blocks guarantee that every child will feel great during therapy sessions!
UNIQUE PROPERTIES OF MAGNETIC BLOCKS
Various shapes and variety of colors
Four different block shapes provide a huge number of possibilities for creating interesting structures. All forms of magnetic blocks are very easily attached to each other by using magnets and forming 2 or 3 dimensional objects of any shape and size. Each element of the toy has undergone a rigorous quality control and certification. The standard set always includes two primary colors.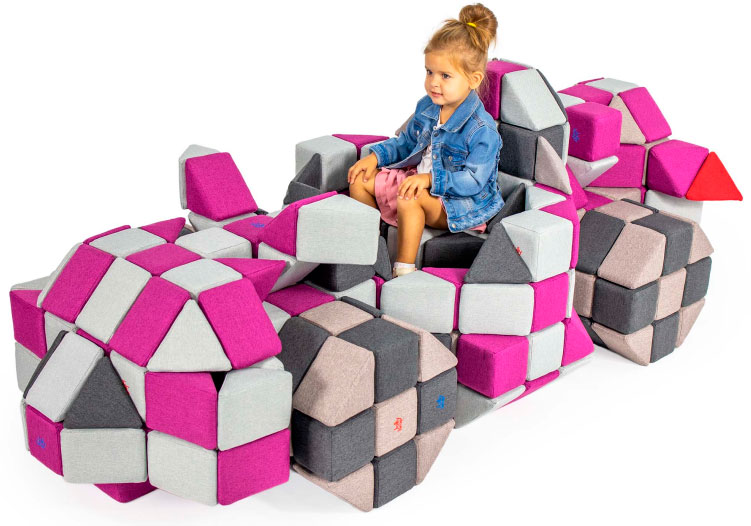 Our constructor not only entertains your kids but also helps them develop their:
3D imagination;
Logical thinking;
Communication skills;
Motor skills;
Creativity