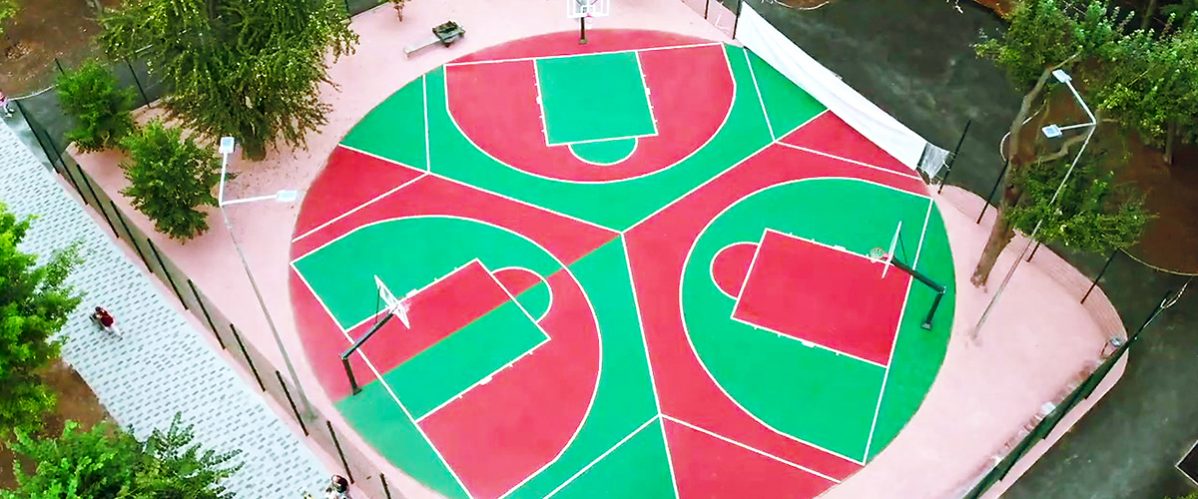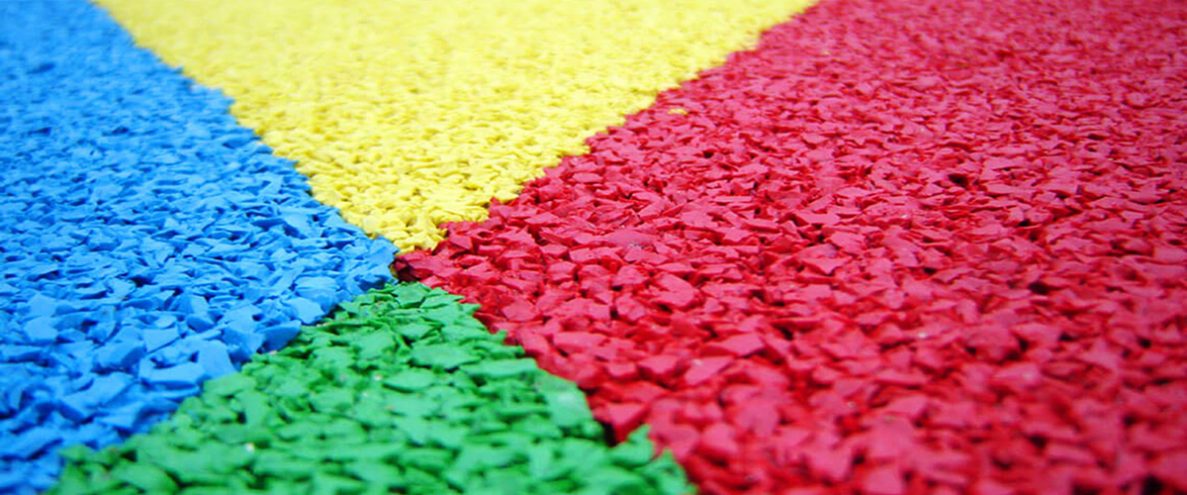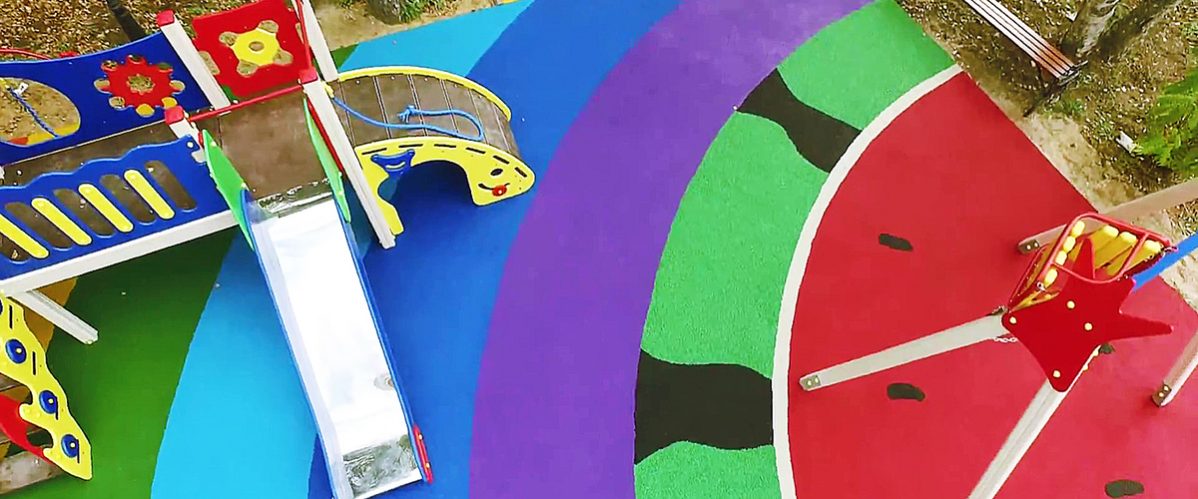 Gain Company offers rubber floor coating for playgrounds and sports grounds, swimming pools and water parks designed to reduce the risk of injuries from falls while playing or doing sports.
The quality of our floor coatings meets the GOST and EAU standards; they have proven themselves on today's market as reliable and safe.
We can install new rubber or natural rubber (latex) floor coating and restore old coating. Our Company experts will conduct a complete inspection of the ground coating and check its thickness, integrity and uniformity.
WHY TO CHOOSE OUR FLOOR COATINGS?
Any colors and their combinations. Just make your own choice!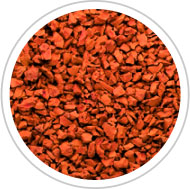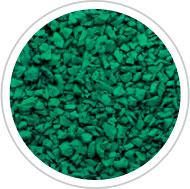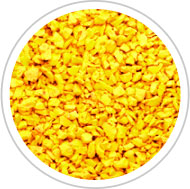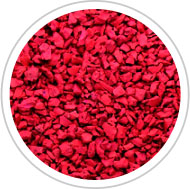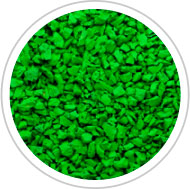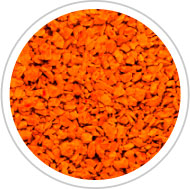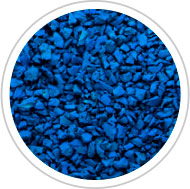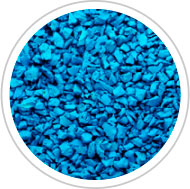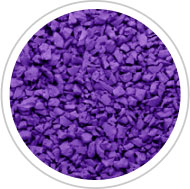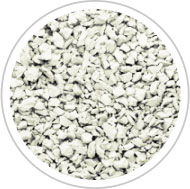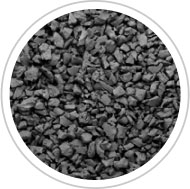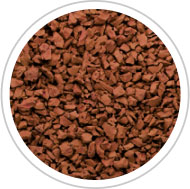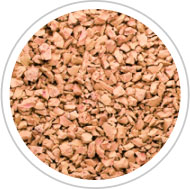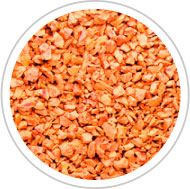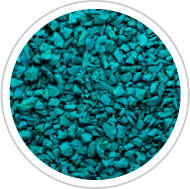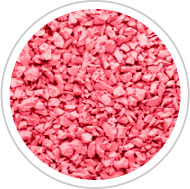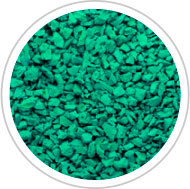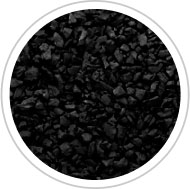 What determines the price of rubber floor coating?
Quality of the base (rigid or prepared loose base);
Floor coating area;
Project design, complexity of shapes and color combinations;
Project location;
Availability of a power supply source
How is rubber floor coating laid?
Preparation of asphalt/concrete solid base or loose base from gravel and/or sand;
Base cleaning;
Base priming;
The mixture of rubber crumb with a polyurethane binder is evenly distributed and rolled over the surface.