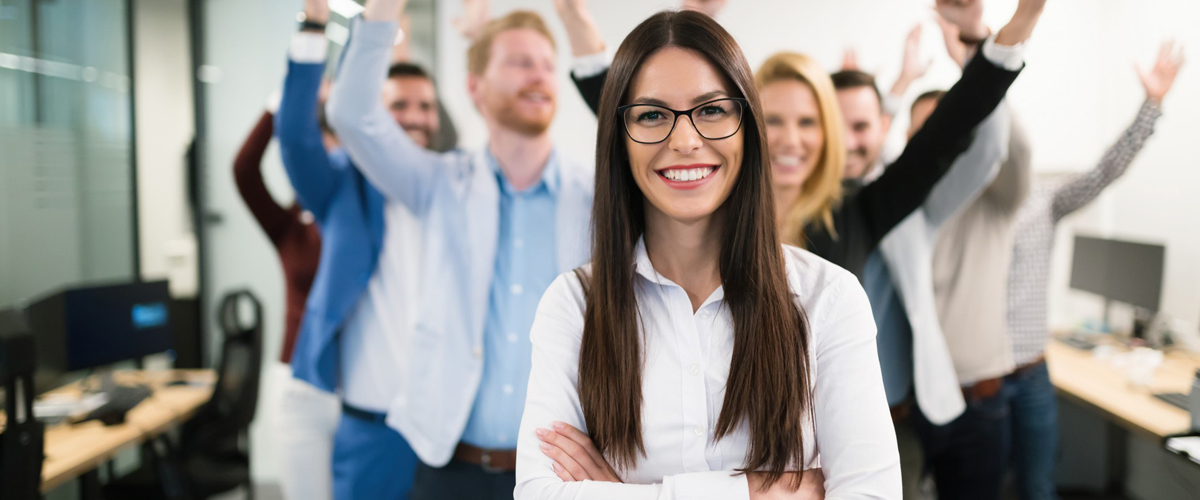 More than 100 distance training programs for entertainment professionals
We offer advanced training or re-training programs for your staff.
The training center trainers are experts with an extensive practical experience. High-quality training content, state-approved diplomas and certificates and the possibility for developing a corporate training program – this is why people trust us!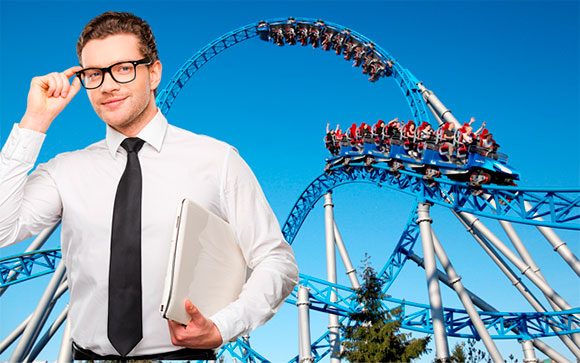 Vocational re-training programs for entertainment professionals:
– Management in entertainment industry, with the qualification of a 'Recreation and Entertainment Manager';
– Management of entertainment entities;
– Management of the staff serving amusement rides;
– Architectural design of
children's playgrounds.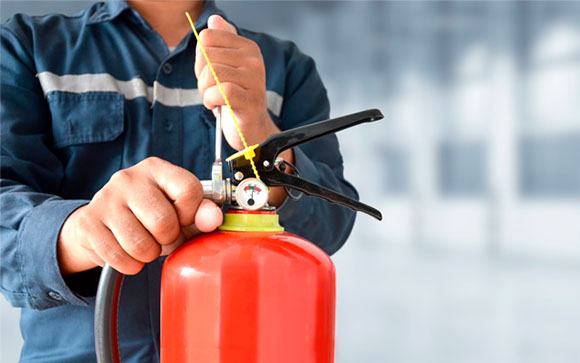 Advanced training courses for the staff in the directions below:
– Amusement rides and waterparks;
– Children's playgrounds;
– Rope parks;
– Occupational safety;
– Fire safety;
– Environmental safety;
– Electrical safety;
– Industrial safety;
– Civil defense and emergency protection
Start the training at any time convenient for you.