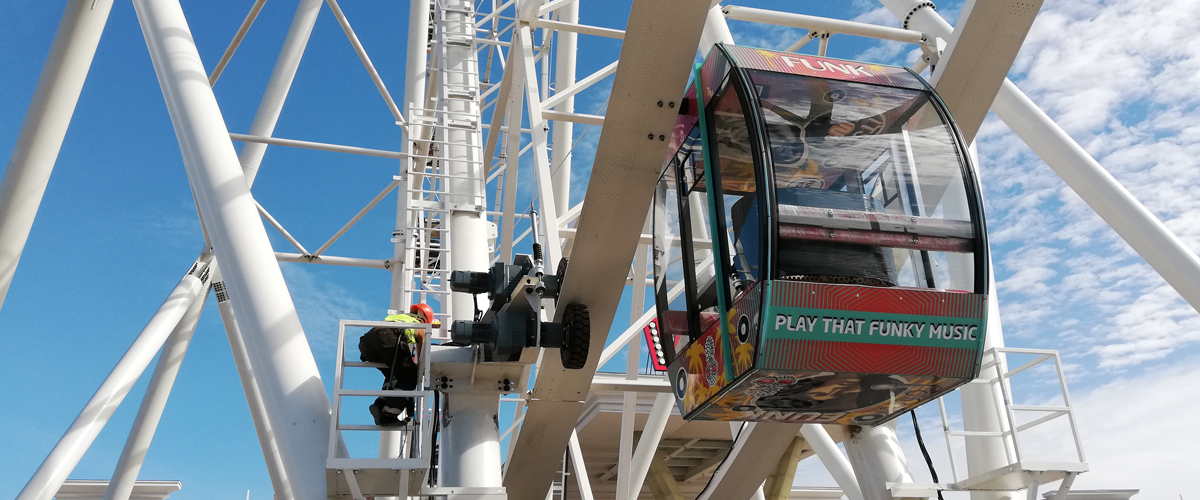 Laboratory tests for product quality assurance, issue of certificates or declaration of compliance
– Testing of products for certification and declaration;
– Technical inspection of amusement rides;
– Testing of equipment and coatings of children's playgrounds;
– Diagnostics and non-destructive testing;
– Electrical safety testing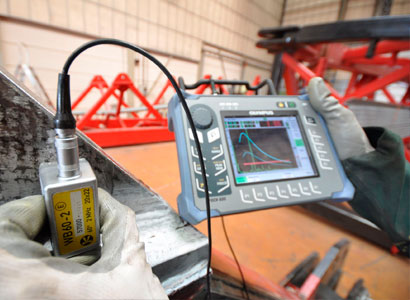 Non-destructive testing laboratory
– Conducting a visual measuring testing of technical devices;
– Ultrasonic thickness metering;
– Ultrasonic testing of welded joints;
– Testing by penetrating substances;
– Measurement protocols, technical reports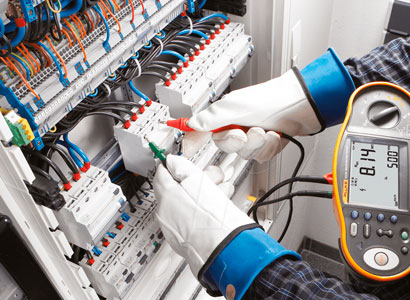 Electrical measuring laboratory
– Tests of power cable lines;
– Testing of wire connections;
– Inspection and checking of the mechanical part and other tests of electrical equipment in accordance with its operation and repair instructions;
– Testing and adjustment of secondary equipment.
Qualified personnel, state-of-the-art equipment and high-quality measuring tools and innovative research methods guarantee the quality of our laboratory services. We don't work for deadlines, we work for quality. The testing terms vary from 5 to 40 business days, depending on the type and item of testing.