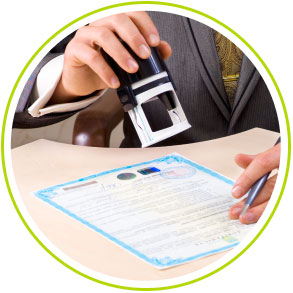 Permit
documentation
We provide services in the fields of certification, technical inspection and equipment diagnostics with warranty and in shortest terms.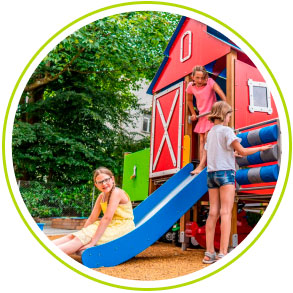 Play and sports equipment
We design, supply, install and provide maintenance services for children's playgrounds, workout sports grounds, amusement rides and water parks.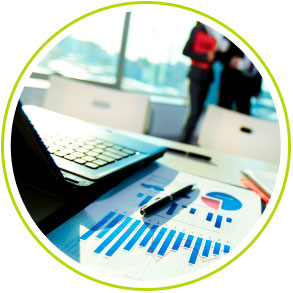 Consulting support
Are you planning to open a water park or an amusement park? We'll draw up a business plan for you, prepare all the necessary documents and provide legal support.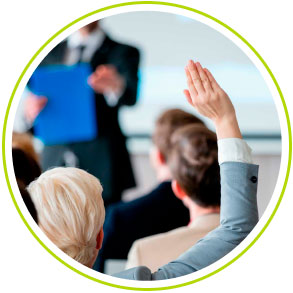 Staff training
We conduct on-line training and certification for entertainment industry staff. More than 100 advanced training and professional re-training programs.
WHY DO OUR CLIENTS TRUST US?
Discount till May 1 to assess the technical condition of the water park.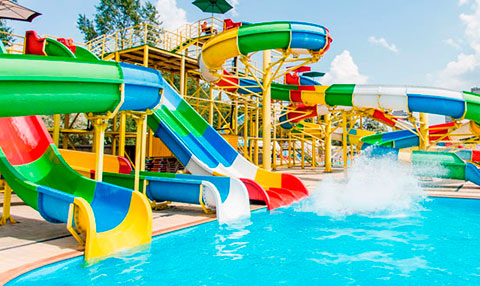 Sign the contract by 01.05.2024 and we will fix the cost and carry out technical inspection by 01.06.2024.
Complete an annual assessment of the technical condition of the attractions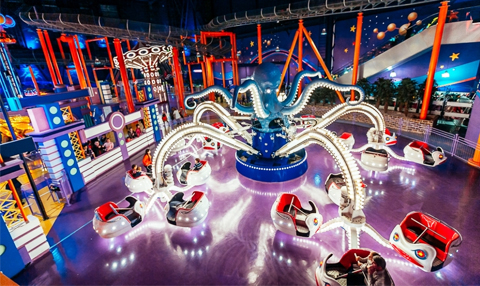 We also remind you of the need to undergo mandatory identification of attractions in 2022.
Discount on distance training programs till May 30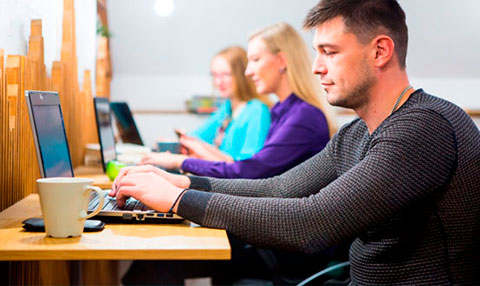 Save up to 30% on the purchase of distance advance training or professional re-training programs.